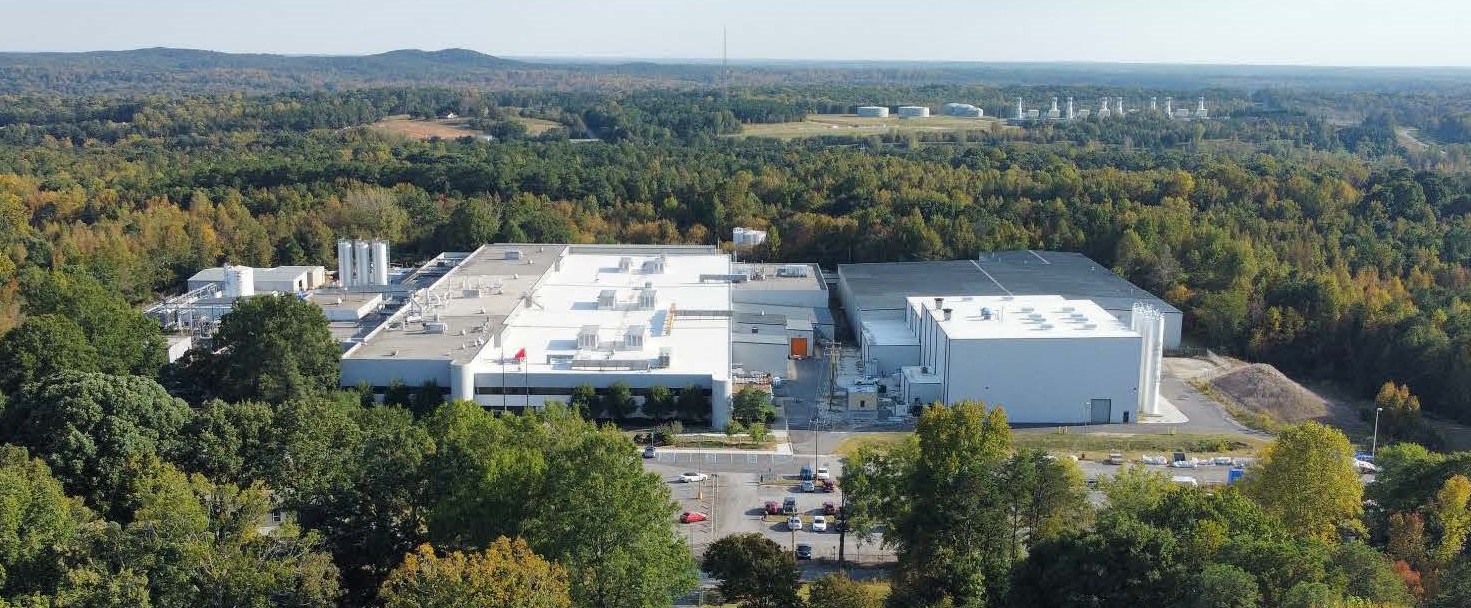 Uniquetex LLC is a wholly owned subsidiary of Guangdong Beautiful Health Company, LTD and was established in 2016 as part of the development plans in the United States. Uniquetex LLC produces a diverse line of nonwovens which includes spunbond, spunmelt, and meltblown to provide high-quality products and services to our customers. Strongly supported by our parent company, Uniquetex is producing a diverse line of nonwovens to provide high-quality products and services to our customers
We are located in Grover, NC and occupy a 410,000 square foot building on 100 acres of land, with current investments totaling $50 million. Our goal is to produce 40,000+ metric tons of SS, SSS, Meltblown, and SMS engineered nonwoven fabrics annually, targeting Industrial, Medical and Hygiene markets. We hope to begin installing more spunmelt, converting, and composite lines for HealthCare, Hygiene, and technical textile industries starting in 2024. Our latest SMMS line is scheduled to be commercial in Q1 2024.
The markets for nonwoven products are growing due to economic and demographic drivers. Experts in the nonwoven industry forecast a growing market for non-disposable and disposable nonwoven products as noted by market trends. Uniquetex has been created to take advantage of this trend and will seize the opportunity to provide its high-quality products in the markets we serve.
To provide the best value for the customers that we serve in the nonwoven industry through innovation, continuous improvement, superior quality products and services, and our commitment to excellence. To deliver an ultimate nonwoven solution that satisfies our customer's needs and expectations. Providing excellence in quality through the determination from our team so that we can continue to build on the future of nonwovens.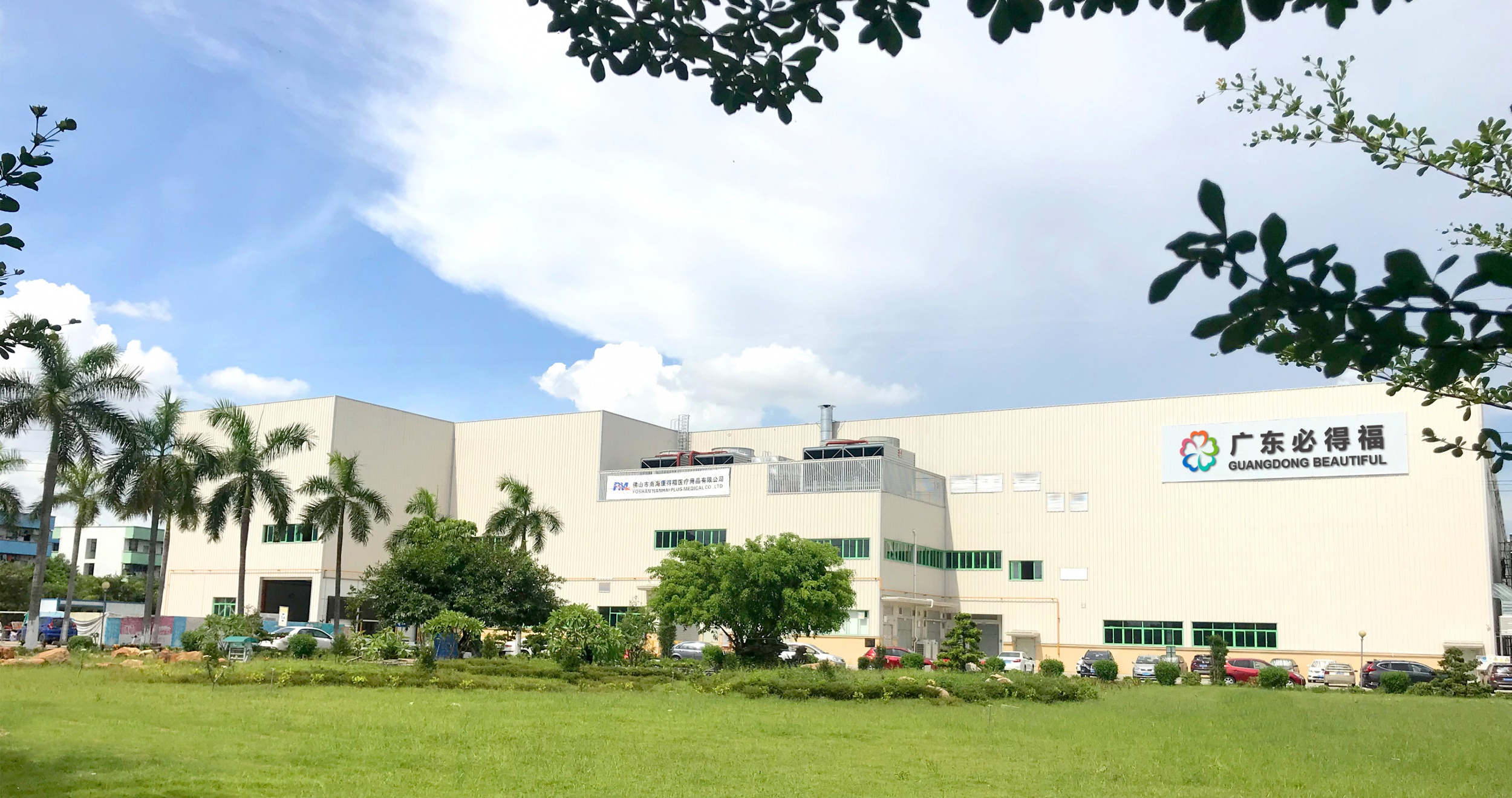 The Guangdong Beautiful Health Co., Ltd, founded in 2000, is one of largest nonwoven fabric enterprises in China. It consists of 3 manufacturing sites in China and has obtained certificates such as ISO 9001:2000, ISO13485 Quality Control System, TUV(CE0197) Medical Manufacturer Certificate, Disney Production Admission, and Chinese Medical Devices Assembly-line and FDA registration. 
Beautiful is equipped with a clean room area of 13,000 square meters and produces 150,000 metric tons of nonwoven fabrics annually, which are widely applied in hygienic, medical, protective apparel, and industrial applications.