Quality through Excellence
Uniquetex produces a number of premium materials for many different markets. The products we offer include Spunbond, SMS, and Meltblown, which are all made from polypropylene. We also welcome the opportunity to work on specialized R&D projects when needed.

Hygiene
Uniquetex provides high quality nonwoven materials such as Spunmelt Polypropylene, Super Soft and Elastic Nonwovens to meet your hygiene needs.
Hygiene Applications:​
Baby Diapers
Feminine Care
Adult Incontinence
Nursing Pads
Bed & Pet Pads

Medical
Uniquetex provides nonwoven products that meet the highest AAMI Standards. We manufacture Spunmelt materials that ensure superior barrier properties and premium comfort.
Medical Applications:
Bandages
High Performance Medical Barrier fabrics
Sterilization Wraps
Surgical Gown and Drape
Bouffants
Shoe & Boot Covers
Industrial
Uniquetex manufactures the materials for many industrial applications, including building and construction.
Industrial Applications:
​Filtration
Building Insulation
Backing for Wall Grids & Webbing
Construction Products
Membrane Support
Packaging & Bags
Wipes
Uniquetex manufactures the materials for many different types of wipe products. 
Wipe Applications:
​Baby Wipes
Surface Wipes
Oil Sorbents
Wet & Dry Wipes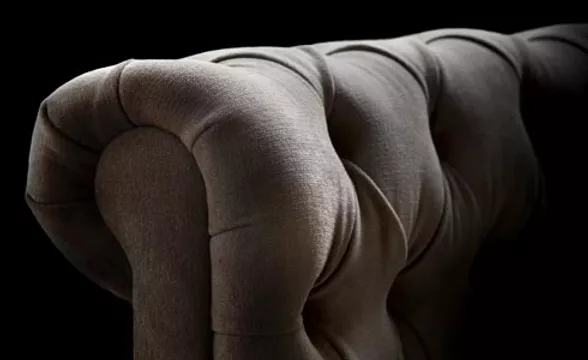 Home Furnishing
Uniquetex produces top of the line nonwoven materials for the Home Furnishings Market.
Home Furnishing Applications:
Filler Cloth
Interior Construction Materials
Personal Blanket
Pillow Ticking and Bagging
Mattress Pads
Specialty Applications
Quilt Backing
Pocket Coils for Mattresses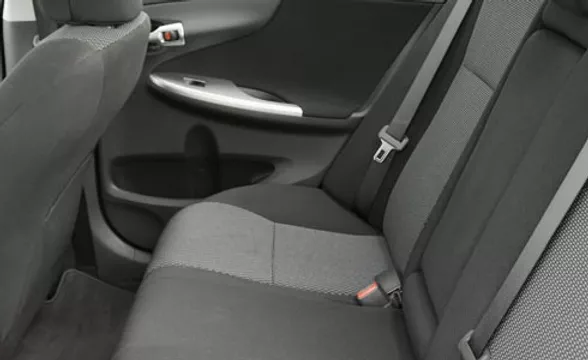 Transportation
Uniquetex produces a number of premium materials for transportation construction. 
Transportation Applications:
​​Carpet Backing
Headliner Backing
Interlining Fabrics
Seating
Covering
Technical Specialties
Uniquetex engineers and customizes a wide variety of products to meet each customers' specific needs. Our innovative and specialized products cover many sectors of the nonwoven market
Technical Specialties Applications:
Agriculture
Geotextiles
Landscaping
Roofing
Packaging